Learning Links was founded by a group of parents who knew that their children needed additional support to meet their needs, and reach their goals. Over 50 years on, families remain at the centre of what we do, each and every day.
We work in partnership with families to understand each child's background, interests, needs and motivations so we can tailor programs to help them set goals, overcome challenges and let their strengths shine through.
While we're dedicated to empowering children, we know that parents and carers need support too. That's why we offer a range of resources, webinars and programs to help you gain the knowledge, tools and strategies to understand your child's needs and provide the best possible support for them, yourself and your family – wherever you are in your journey.
Programs and Services for Children
Unsure of the Support You Need?
If you're at the start of your journey and are seeking information about support options, a diagnosis or simply a clearer understanding of your child's development or learning needs, you've come to the right place.
We have a library of resources available to help guide you in the right direction and provide a comprehensive suite of assessments to identify your child's strengths and needs. Plus, our friendly and knowledgeable Intake team are here to talk you through any questions or concerns.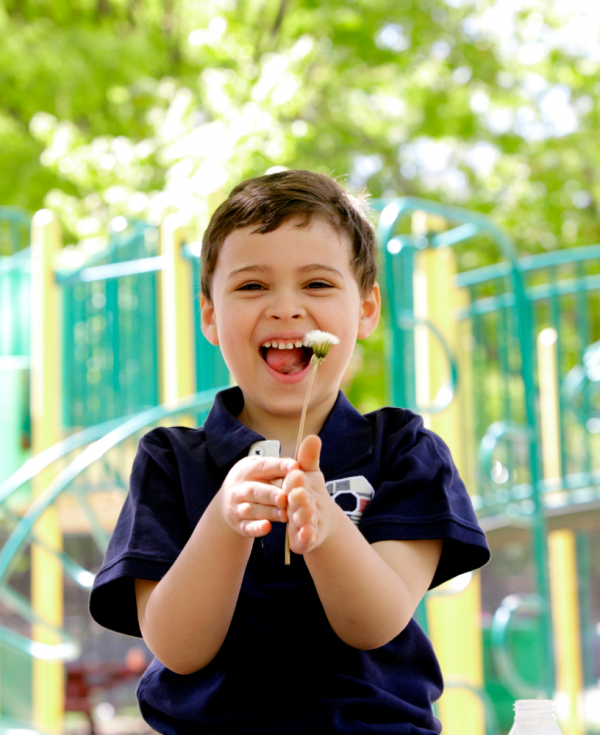 Guiding You Through the NDIS
As a registered NDIS provider in the area of Improved Daily Living, the team at Learning Links can help you navigate the NDIS so you can have the right supports in place to empower your child to reach their goals.
Programs for Parents and Carers
As well as providing life-changing support for children, we want to make sure parents and carers feel confident and equipped to advocate for your child and help them at home – while supporting your own needs and wellbeing.
Subscribe to Learning Links
In our free monthly eNewsletter, you'll receive interesting articles on learning, development and wellbeing, tips for supporting children at home or at school, program and online learning updates and the latest news from the Learning Links team.