Learning Links has been dedicated to supporting children to learn, develop and thrive for over 50 years. Working with us is truly an opportunity to help improve the lives of children, adolescents and families, each and every day.  
We're a values-based organisation with a culture that we think is pretty special. We can only do what we do because of our people. And let's face it, our team is exceptional. That's why we're dedicated to supporting wellbeing, providing mentoring and professional development, building skills and experience and guiding career pathways.
We also offer a range of benefits to ensure your career with us is as fulfilling and rewarding as possible.
So if you're passionate about removing the barriers that children who have difficulties learning face and are looking to join a dynamic organisation where you can be part of that change, then Learning Links could be the perfect place for you. 
What Makes Us Special
The culture at Learning Links is really what makes the organisation such a special place to be a part of. It's inclusive, nurturing, respectful, fun and truly something that our team feel excited and proud to contribute to.
We are a strengths-based organisation powered by Clifton Strengths from Gallup. Strengths-profiling is a key part of our onboarding process and we use the insights from our individual profiles to embrace each staff member's unique qualities and differences, support each other to achieve our goals and strive to work together in the best possible way.
We have an amazing variety of people, all dedicated to our vision, and love catching up each year at our Staff Development Day and Christmas Party. 
Our Values
Empowerment
We are resourceful, accountable and proactive, using our initiative to achieve positive change and outcomes. 
Collaboration
We value teamwork and the strength that comes from diversity and from joining forces to make a difference. 
Excellence
We are professional, competent and driven, striving always to be the best we can be, in everything we do. 
Integrity
We are reliable and dependable guided by our moral compass at all times. 
Why Join Us?
We offer salary packaging, including novated leases, to reduce your taxable income and boost your take-home pay.
We have regular salary reviews and benchmarking cycles, to reward our staff for their hard work and dedication.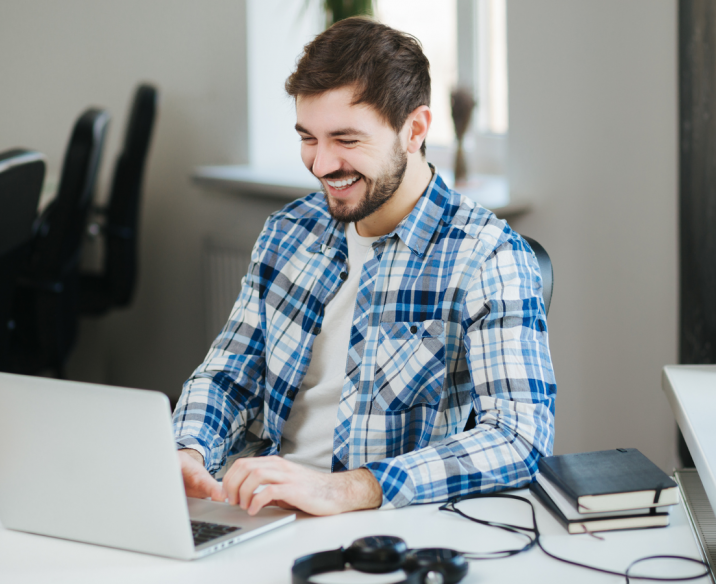 We have created a culture that gives our team space for family, community and other commitments that fulfil them alongside their work.
Our Flexibility Policy supports a hybrid working model, where staff benefit from days at home alongside those in the office environment. 
Our teams look after each other and genuinely care about wellbeing.
To support them, our Work, Health and Safety Committee is dedicated to supporting physical and mental health, and run a number of initiatives to achieve this.
We also have a free, independent Employee Assistance Program to empower you to manage any challenges or concerns.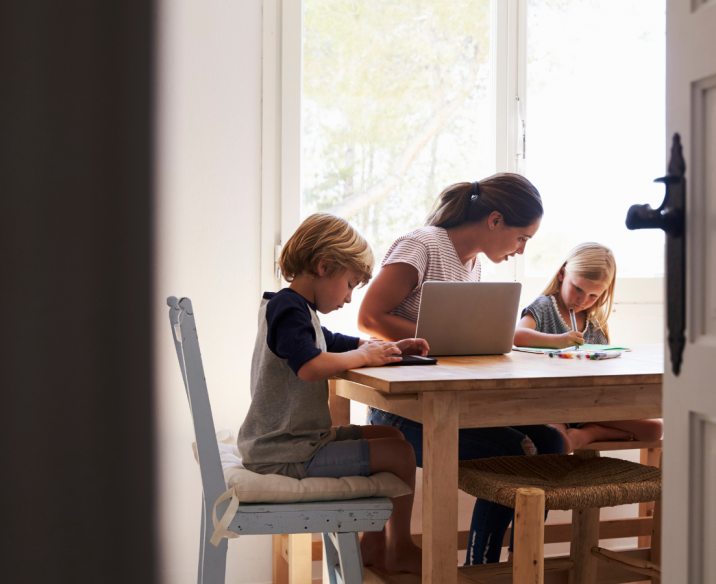 Learning Links is committed to a just, equitable and reconciled Australia.
We truly value diversity in our workforce and want all team members to feel treated as equal, irrespective of culture, background, identity or any specific personal characteristics.
We celebrate differences and the power and strength that comes from diversity in all forms, including thinking and perspective.
As an organisation, we are committed to learning about, nurturing and valuing the individual and cultural identity of our staff, clients, families and the wider community. We developed our Reflect Reconciliation Action Plan in 2021, and through our Reconciliation Action Plan Working Group, staff are able to support the organisation on its learning journey and lead initiatives to support and celebrate diversity, equity and inclusion.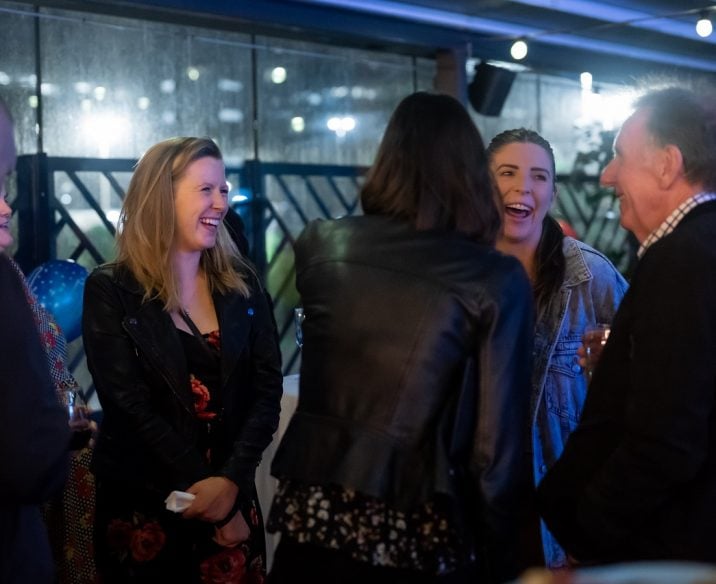 We pride ourselves on the high-quality development, mentoring and supervision oppportunities we provide.
You benefit from a thorough onboarding and induction processing, dedicated professional learning days (for clinical roles), development and performance planning and ongoing investment in leaders and career progression.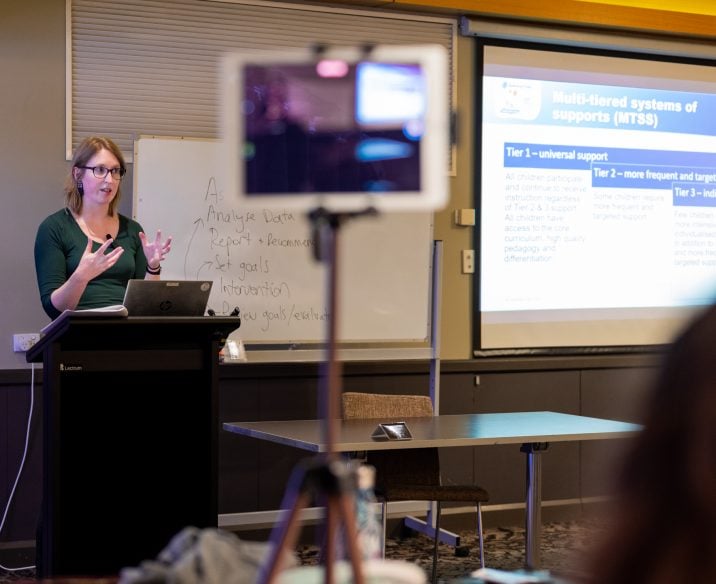 Our Teams
The different teams at Learning Links all work collaboratively to achieve our mission of helping children who have difficulties learning with the skills, services and family support that will enable them to realise their potential.