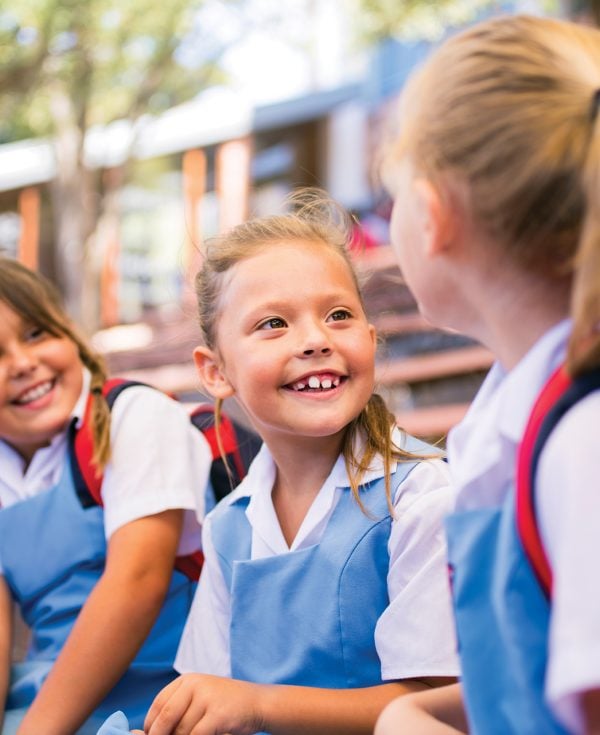 A Charitable Not-for-Profit Organisation
We have over 50 years' experience in providing evidence-based therapy, education and support services to help children build the skills and confidence to learn, develop and thrive.
We work in close collaboration with parents, professionals and schools to work towards our vision of creating a community where difficulties learning are no longer a barrier to a fulfilling life.
How You Can Support Us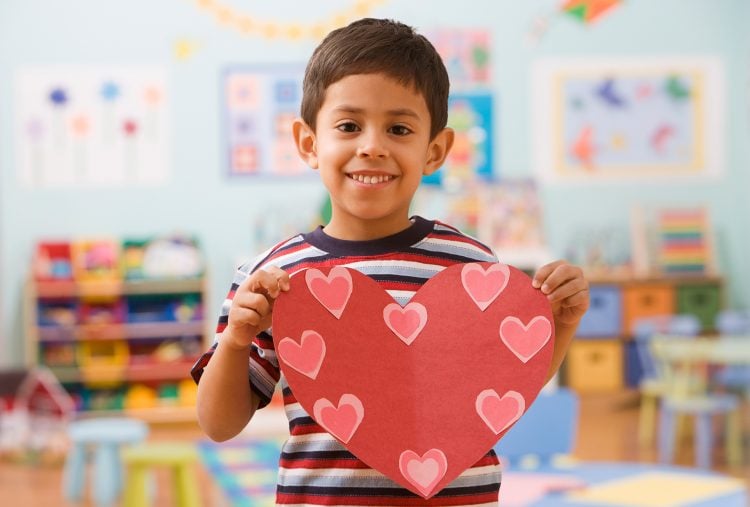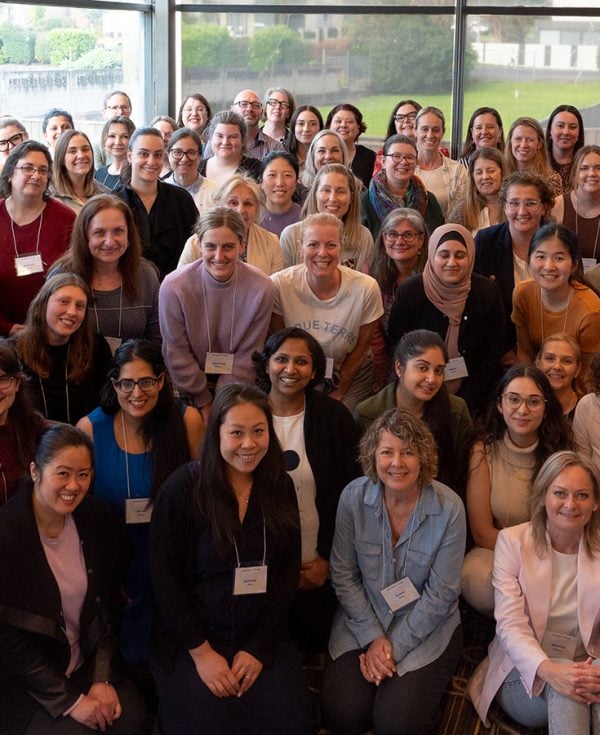 Join Our Team
At Learning Links, you start and finish every day knowing you are truly making a difference to improve the lives of children.
We celebrate and support the unique skills and experience each person brings to our team, as we work together to achieve our mission. Join us!
Subscribe to Learning Links
In our free monthly eNewsletter, you'll receive interesting articles on learning, development and wellbeing, tips for supporting children at home or at school, program and online learning updates and the latest news from the Learning Links team.