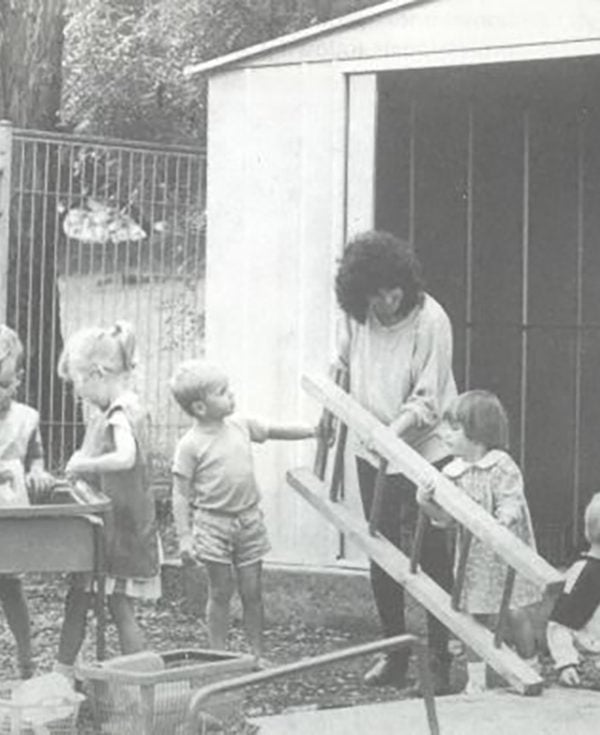 Our Founders
Learning Links was established in 1972 by parents concerned about the lack of appropriate education and support services to meet their children's needs.
For these children, learning didn't come easily. Their parents were dedicated to driving awareness and learning more about the specific needs of children with learning disabilities.
The organisation was originally called the Association for Children with Aphasic and Perceptual Difficulties, which was soon changed to the Association for Children with Learning Disabilities (ACLD).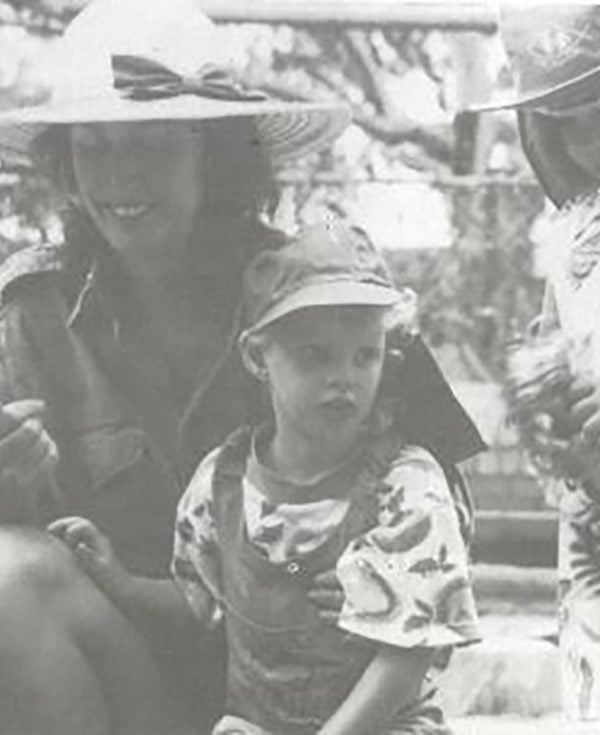 Uncovering the Benefits of Multidisciplinary Practice
Annual camps became the first way to directly help and understand these children and in December 1972, 30 children and 10 counsellors embarked on what went on to be an annual event for many years.
It soon became evident that the best way to help children with learning disabilities was through multidisciplinary centres, allowing collaboration between specialists to provide each child with the best possible learning outcomes.
The Early Years
Professional development of teachers was a key focus from the beginning with 1973 marking the first workshop, which attracted 150 participants.
The early years of the ACLD were funded by donations and member contributions, with the organisation registering as a charity in 1975.
In November 1977, our first centre officially opened in Peakhurst – becoming the heartland of Learning Links.
Developing Our Programs
The 1990s was a time of significant growth within the organisation, as the current Peakhurst Learning Centre and Preschool was opened and an official professional development program was launched.
In 1997, Learning Links was adopted as the trading name across all services and we expanded existing early childhood and school aged programs to include speech and occupational therapy.
In the early 2000s, we trialled our new Reading for Life and Counting for Life intervention programs to support literacy and numeracy skills in schools.
Expanding Our Reach
Since 2010, Learning Links has expanded its footprint in Sydney to now directly support over 5,000 children each year.
The organisation was appointed the HIPPY Riverwood partner to deliver vital guidance to families in the lead up to their children starting school.
In 2011, our Reading for Life program was evaluated by the University of Western Sydney to provide even greater support for children who struggle to read.
In 2017, the organisation became a registered NDIS provider.
Five New Centres
Significant expansion came with the opening of our new Learning Centres opened in Bella Vista (2017), Liverpool upgrade (2018), Alexandria (2019) and Gledswood Hills (2019).
This was instrumental in reaching children across Sydney who may have previously been unable to access the specialist services they needed.
We also received funding to establish our Prep 4 Preschool early intervention playgroup in Oatley, to provide support for families to transition into an early education setting.
Excellent Achievements
In 2019, Learning Links Preschool was rated 'Excellent' by the Australian Children's Education and Care Authority (ACECQA), which demonstrated our commitment to the inclusion of all children and a high quality early learning environment.
The excitement continued as Her Excellency The Honourable Margaret Beazley AC KC, Governor of NSW and Mr Dennis Wilson became the first patrons of Learning Links.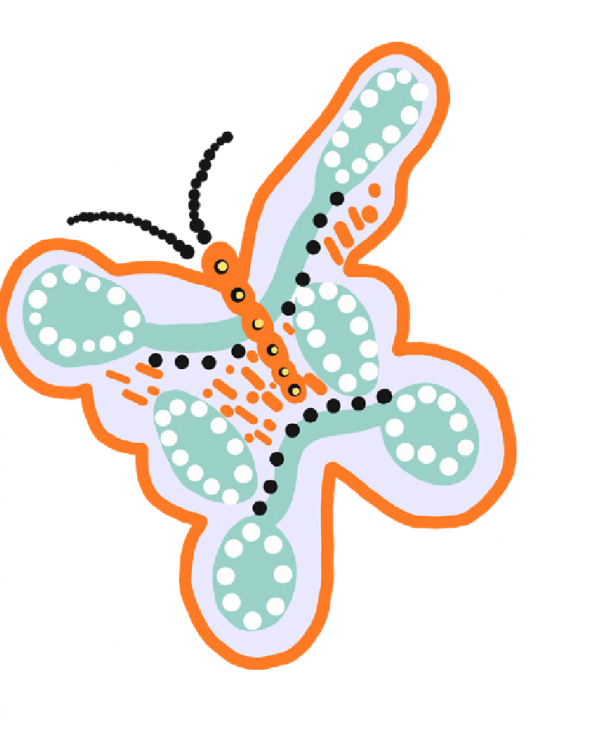 Our Committment to Reconciliation
In 2021, Learning Links embarked on a formal cultural education journey to help facilitate reconciliation and institutional integrity.
Part of this journey has been to develop our own organisational Reconciliation Action Plan (RAP) to formalise our commitment to creating meaningful relationships with Aboriginal and Torres Strait Islander Peoples.
Our 50th Anniversary
The year 2022 marked Learning Links' 50th anniversary, a key milestone that everyone involved with the organisation, both past and present, was very proud of.
In our 50th year:
Learning Links provided therapy, education and support services to almost 5,000 children and over 3,000 families
Our inclusive preschool in Peakhurst ran at 100% occupancy with a growing waitlist and consistent demand from families.
We provided over 2,500 school, allied health and other professionals with specialist knowledge and skills in children's learning, development and family support.
This milestone reinforced how passionate we are about our mission of providing children and young people with the skills, services and family support to enable them to reach their full potential.
We held a number of wonderful initiatives and events:
Children's art competition
Free parent webinar series
Staff birthday party
A special event with our Patron and partners
The goal was to celebrate 50 years of progress and look forward to the next 50 years – with much work still to be done to empower children who find learning difficult to reach their full potential.