Learning Links is a not-for-profit organisation established in 1972 by parents concerned about the lack of appropriate education and support services to meet their children's needs. 
For these children, learning didn't come easily and the same challenge exists today for the 3-4 students in every classroom who have difficulties learning.
Over the last 50 years, we've been working with children and their families to provide services and support to unlock talents, foster individual strengths, ignite a passion for learning and empower them to fulfil their dreams. 
Our Vision
To create a community where difficulties learning are no longer a barrier to a fulfilling life. 
Our Mission
To provide children and young people who have difficulties learning with the skills, services and family support that will enable them to realise their potential.
Our Purpose
We work to prevent learning difficulties from causing disadvantage by making high quality services available to children and young people in need, and by advocating on their behalf.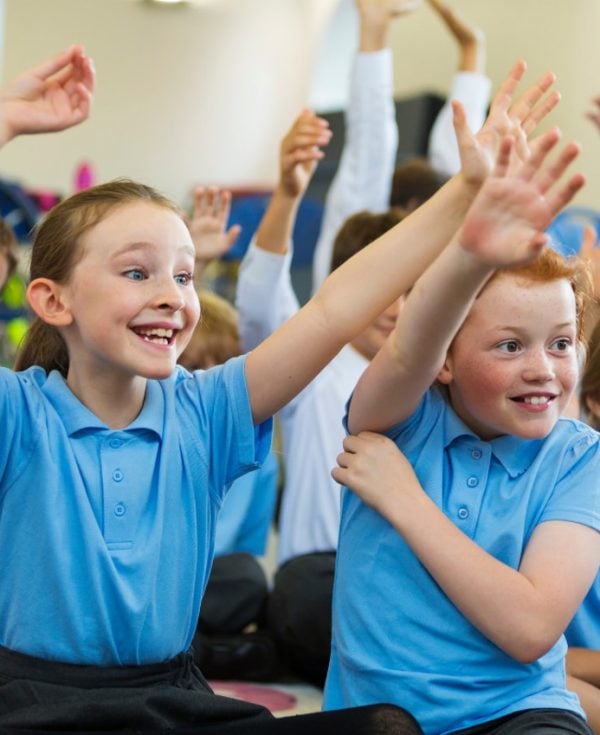 Our team works in close collaboration with schools, teachers, early childhood settings and allied health professionals to share our decades of experience. Our goal is to build their capacity in inclusive, evidence-informed practice to empower children with the skills they need to thrive.  
We strive to make the biggest possible impact by raising vital funds to support children in disadvantaged communities who would otherwise miss out on the services they so desperately need.
We are so proud to now directly support over 5,000 children each year through our Learning Centres and school programs, and many more through meaningful partnerships with families, professionals and communities.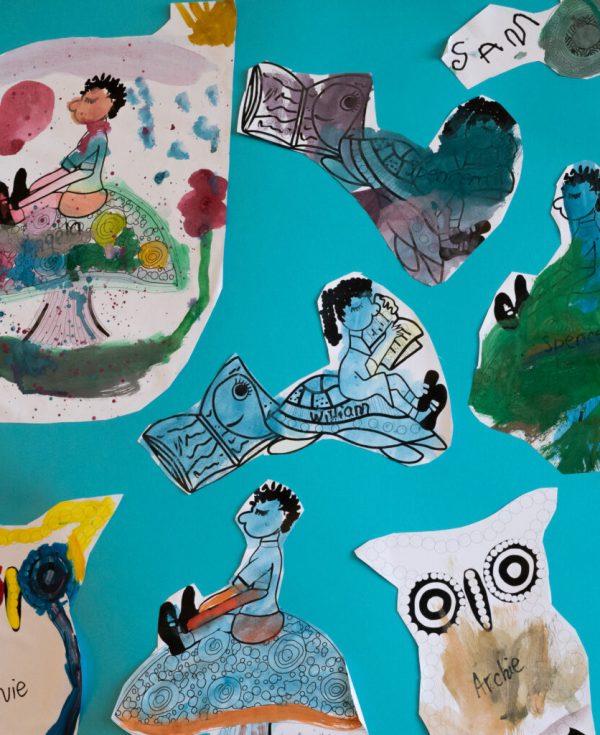 Our Commitment to Reconciliation
Learning Links supports national reconciliation and we embarked on a formal cultural education journey in 2021, which included the development of our Reflect Reconciliation Action Plan.
Our goal is to enable our staff to develop greater cultural awareness and professional development practices that will strengthen relationships and in turn ensure more effective and relevant service delivery to Aboriginal and Torres Strait Islander children and their families.
Learn More About Learning Links