Making a donation to Learning Links provides opportunities for children and adolescents who are falling behind at school to catch up and learn alongside their peers. It supports their learning, communication, relationships, wellbeing and belief in themselves. It could be the difference between a future of disadvantage and one filled with hope.
Learning Links empowers children to gain the skills and confidence they need to learn and thrive – now and in the future. Our specialist educators, speech pathologists and psychologists offer vital programs tailored to the unique strengths of each child, to support their needs and help them to work towards their goals.
Not all families of children with a learning difficulty receive funding or have the means to access the help they so desperately need. That's why our Disadvantaged Children's Opportunity Fund provides life-changing support for children facing disadvantage, who would otherwise miss out.
We believe that every child deserves the chance to learn and live a life unlimited by circumstance.
Donations over $2.00 are tax deductible.
How Will Your Donation Help?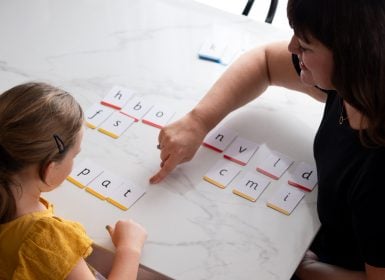 Literacy and Numeracy Sessions
Learning Links' qualified teachers work with children who are struggling at school. They identify exactly where the gaps are in their literacy and numeracy skills and develop tailored evidence-based programs to help them make progress and build the confidence to succeed in the classroom.
Support for Mental Health and Wellbeing
Our psychologists empower children to build the skills to cope with mental health challenges such as anxiety, depression and low self-esteem. Our goal is to help them feel confident, resilient and able to develop meaningful relationships with those around them.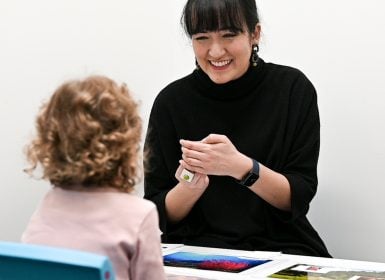 Speech and Language Therapy
A speech and language intervention program with our experienced team of speech pathologists helps children who face difficulties expressing themselves or understanding others to improve their speech and gain meaningful language skills – so they can communicate and learn to their best ability.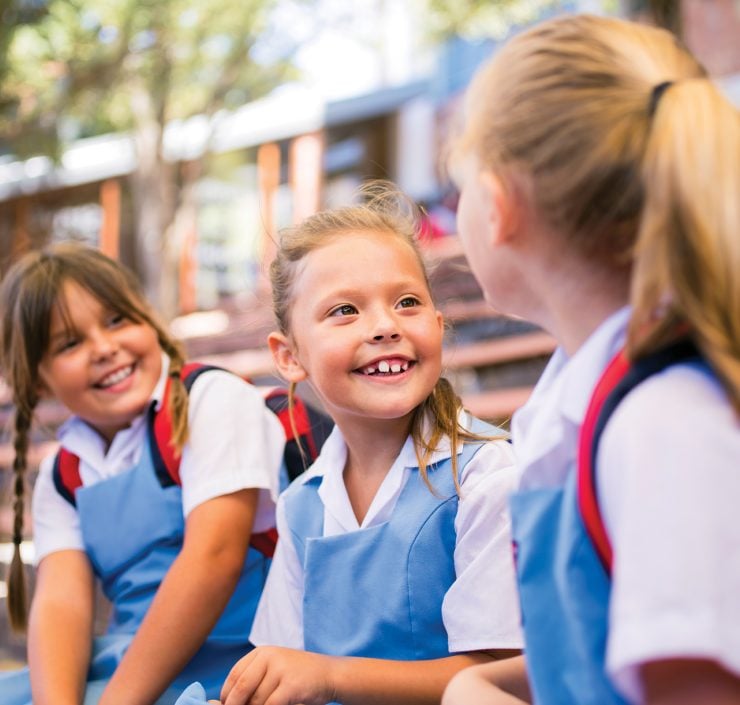 Our Impact
Learning Links has been dedicated to supporting children with learning difficulties and disabilities for over 50 years.
We work in partnership with families, schools and professionals – providing high-quality programs and evidence-based interventions where they are needed most.
We are so proud of the life-changing impact we make for over 5,000 children each year.
The Difference We Make