At Learning Links, we are family-centred and committed to supporting your child's strengths, needs and interests.
Our dedicated multidisciplinary team of child psychologists, speech pathologists, occupational therapists, education specialists and early childhood educators offers a wide range of evidence-based, tailored services – both face-to-face and online – to empower children to learn, develop and thrive.
We also have a number of programs that build the capacity of parents and carers to provide support in the home, and put strategies in place to manage your own mental health and wellbeing.
Our goal is to help all children build the skills and confidence they need to reach their full potential – now and in the future.
Services and Programs for Children and Families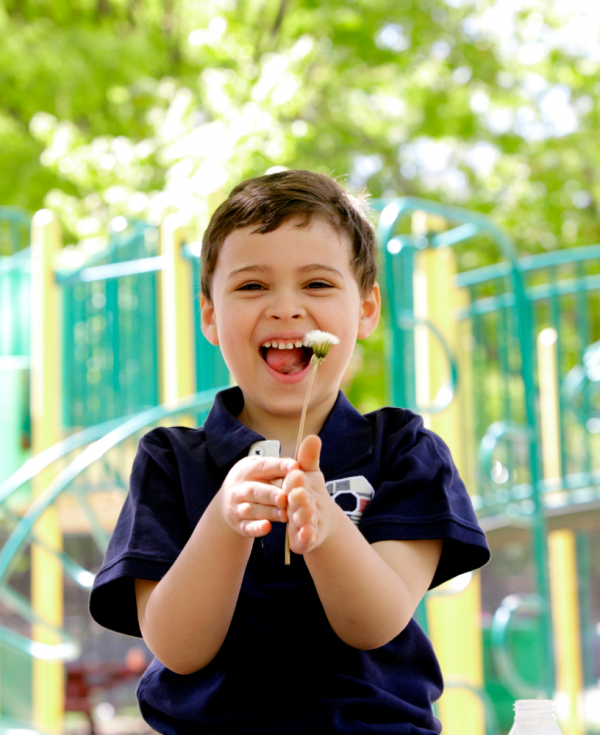 Our NDIS Hub
Learning Links is a registered NDIS provider in the support area of Improved Daily Living. Let us empower you to navigate the NDIS, so you can access the best possible support to help your child achieve their goals and aspirations.
Practical Tips to Support Your Family
Subscribe to Learning Links
In our free monthly eNewsletter, you'll receive interesting articles on learning, development and wellbeing, tips for supporting children at home or at school, program and online learning updates and the latest news from the Learning Links team.