We understand how important the early years are for your child's learning and development. That's why we offer a range of programs and resources to support you at different points of your journey – whether you're preparing your child to transition into a preschool or other early learning environment, or are looking for a high-quality service in the years before starting school. 
Our goal is to empower children to gain independence and confidence by building their social, communication and foundation literacy and numeracy skills.  
Our Early Childhood Education Services
Learning Links' approach to early childhood education puts inclusion at the centre of our practice. We provide opportunities for children of all abilities and backgrounds to participate alongside their peers and feel confident in their learning.
Our transdisciplinary team of early childhood teachers, educators, speech pathologists and occupational therapists work together to provide children with a wide range of experiences and play opportunities to celebrate strengths, foster interests and enhance their development.
Early Intervention Support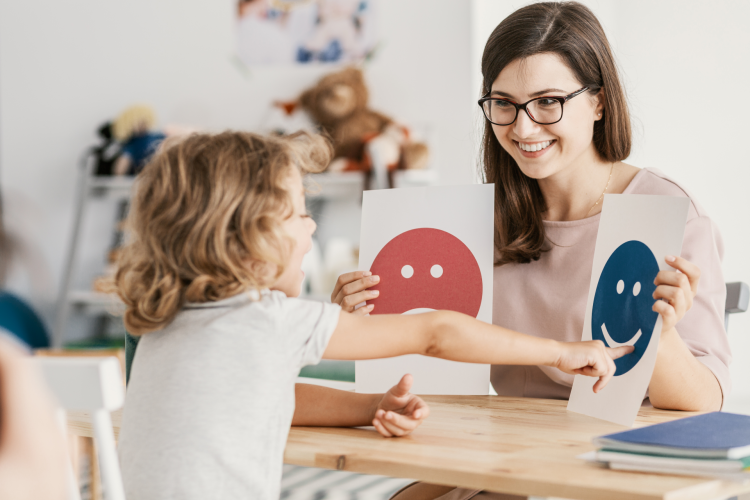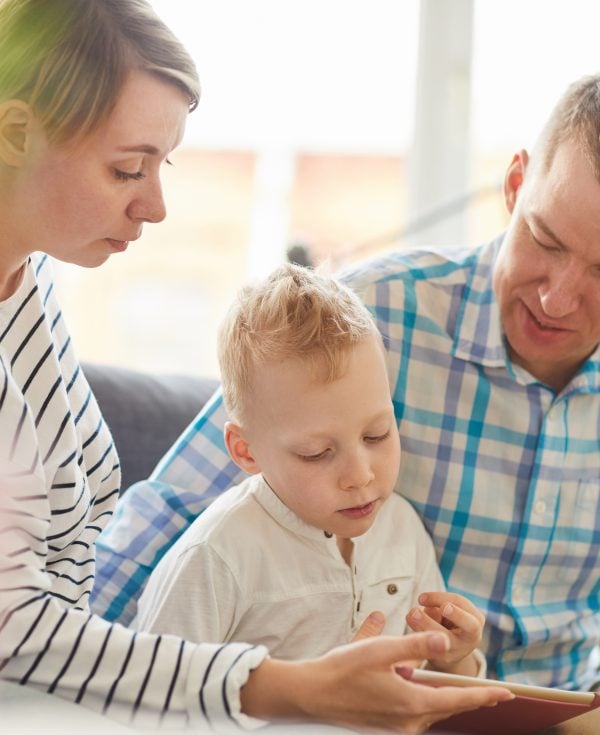 Early Childhood Resource Hub
Learning Links' team of early childhood teachers, speech pathologists and occupational therapists has developed a range of resources to help you better understand and support your child's development in the early years.
Information and Strategies for Parents