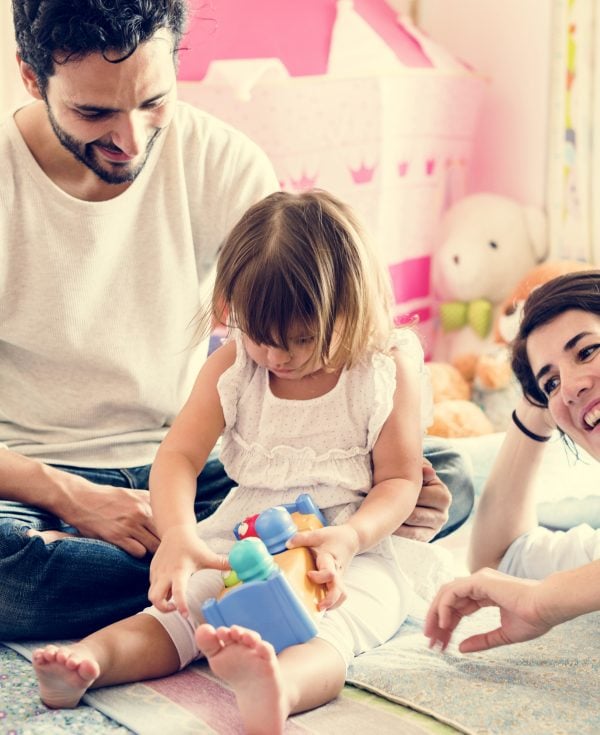 Families are at the heart of everything we do at Learning Links.
That's why we seek to support parents and carers to foster meaningful relationships and offer guidance when life's challenges start to feel overwhelming and out of your control.
Our family counselling service can help you, or family members as required, to better cope with a range of concerns that may be affecting your child and family life.
There are many situations or challenges that can cause pressures in the home and lead to parent stress and anxiety, including:
Establishing structure and routines in the home
Managing difficult behaviours
Communicating effectively with your child
Supporting emotional regulation
Helping your child cope with change
Supporting your child through separation or divorce
Evidence-based Support for the Whole Family
Our psychologists utilise a number of evidence-based therapies in family counselling sessions, including Cognitive Behaviour Therapy, Brief Solutions, Narrative Therapy and Acceptance Commitment Therapy.
They'll work closely with you to understand your child's needs and the challenges you are facing as a parent or carer, so you can develop strategies to support them – and your own wellbeing – in the best possible way.
Learning Links offers centre-based or online telehealth family counselling support. This can be facilitated by both registered and provisionally registered psychologists.
We also provide individual psychological therapy sessions for children, as well as a range of group programs.
Speak to us today, and see how we can support your family.