At Learning Links, we believe in the power of partnerships to make real and lasting social change. If you and your organisation are interested in advancing education outcomes for children in need, and supporting the mental health of some of our community's most vulnerable young populations, a partnership with Learning Links could be right for you. 
Whether it's driving team engagement through Workplace Giving and office fundraising initiatives, providing specialist Aboriginal Education, mental health or speech and language support in disadvantaged schools and communities, or partnering with a trusted not-for-profit to promote your brand, our friendly team will work with you to build a unique partnership that truly enables your organisation to make meaningful change.
Corporate Partnerships with Learning Links
Make meaningful and life-changing impact to children struggling at a vital stage of their learning and development.
Be part of an exciting period of growth and innovation for Learning Links' programs and commitment to reconciliation.
Be recognised and celebrated across Learning Links social media, impact reports and throughout our wider networks.
Receive thorough reports and shareable content on the impact you have made to children's education and mental health.
Have the opportunity to receive staff workshops and training by specialists on a range of topics, including mental health and supporting your own child's education.
Be invited to events and opportunities to showcase your support for Learning Links and network with other like-minded, socially responsible organisations.
Together we can empower children to learn, develop and thrive!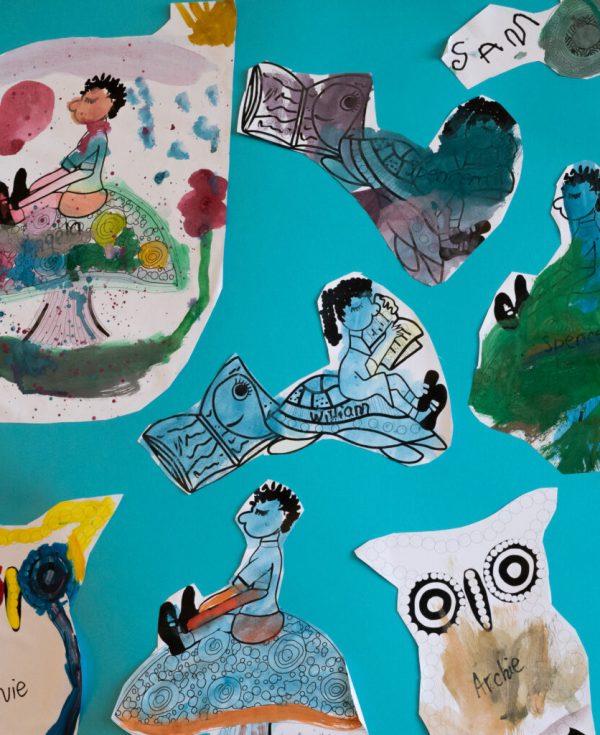 Our Commitment to Reconciliation
Learning Links is committed to Reconciliation and in ensuring that our Aboriginal Education Programs can help close the gap in educational disadvantage for Aboriginal and Torres Strait Islander children and communities. Get in touch to find out how we could join forces to support reconciliation and partner to help transform education outcomes for Aboriginal and Torres Strait Islander children. 
Ways to Engage Your Organisation
Making small regular donations through your payroll is an easy way for you and your employees to help children struggling at school to get the support they need for their learning, communication and wellbeing.
Workplace Giving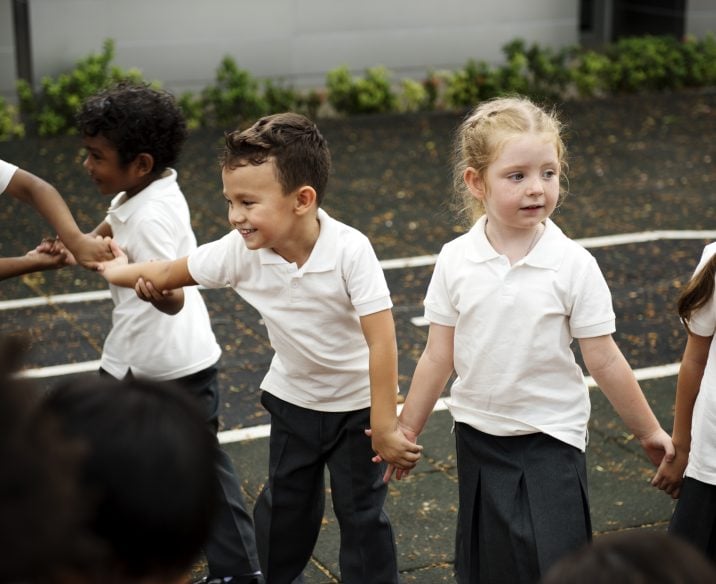 Hold a lunch or BBQ, set a monthly challenge, host a trivia night or simply create an online workplace fundraiser to share Learning Links' mission with your organisation.
Set Up A Fundraising Page