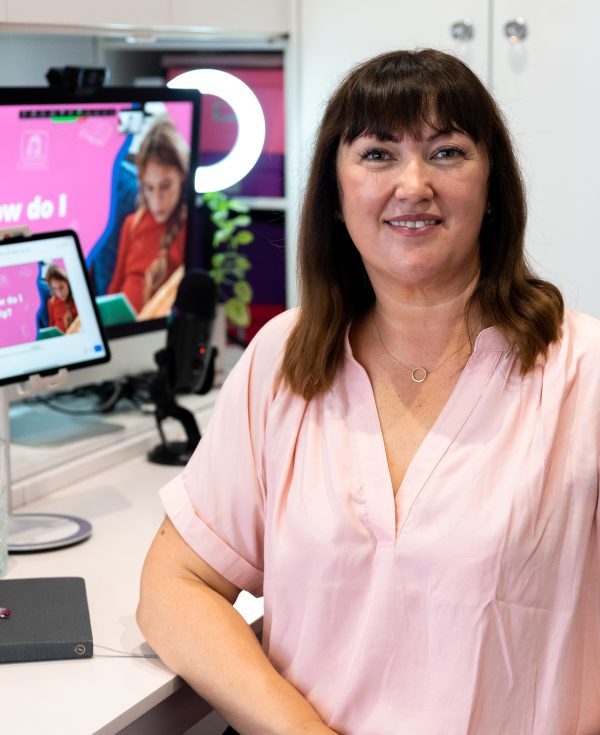 Learning Links' highly qualified and experienced education, therapy and psychology professionals deliver a range of live webinars covering topics across childrens' learning and development. Our goal is to provide easy-to-understand, evidence-informed strategies and examples of best-practice application, to help you to build on your existing knowledge and skills so you can better support the children you work with.
We provide professional learning options for teachers, early childhood professionals, psychologists, speech therapists and other professionals supporting children with their learning and development – particularly those who may be facing challenges.
All of our webinars provide you with simple and practical strategies you can put into practice immediately, while supporting your accreditation requirements.
Upcoming Webinars
Our one to two hour live webinars provide an opportunity to hear from our professionals in real time and ask any specific questions that you may have.
More Professional Learning Options
Can't make the time to attend one of our live professional development webinars? Explore our library of on demand webinars to access short training videos any time, from anywhere.
On Demand Webinars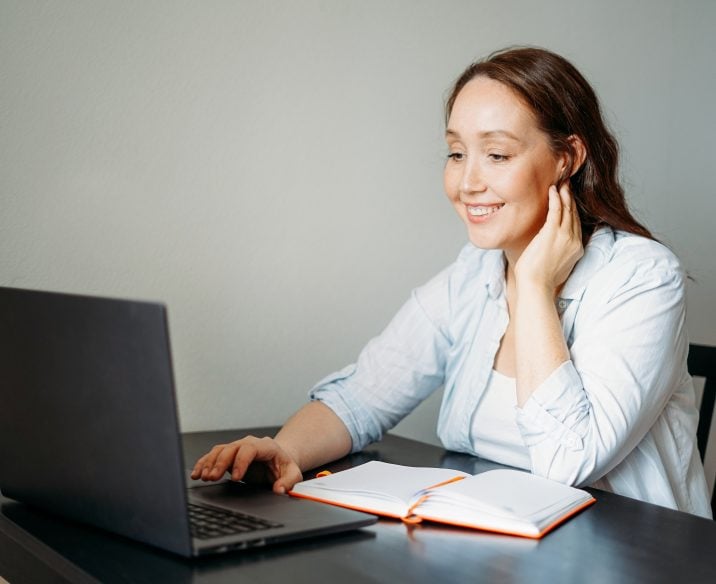 If you've enjoyed Learning Links' webinar content, explore our range of self-guided courses and guides, which give you an opportunity to access more comprehensive professional learning. Our self-guided options provide a range of practical resources and engaging video content to support them.
Self-guided Learning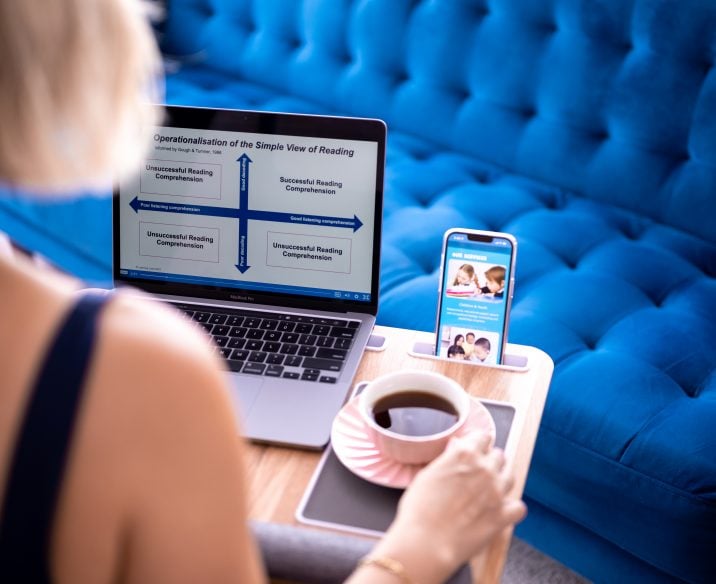 We offer tailored professional learning options to support your team's development goals. Information can be delivered in webinar or face-to-face workshop formats in your school, centre or practice, in staff meetings or development days.
Enquire Now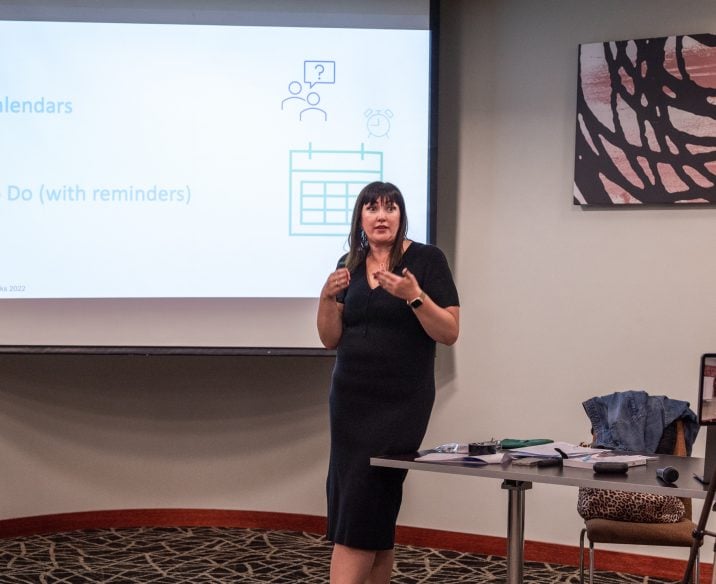 Sign Up to Our Monthly eNewsletter for Professionals