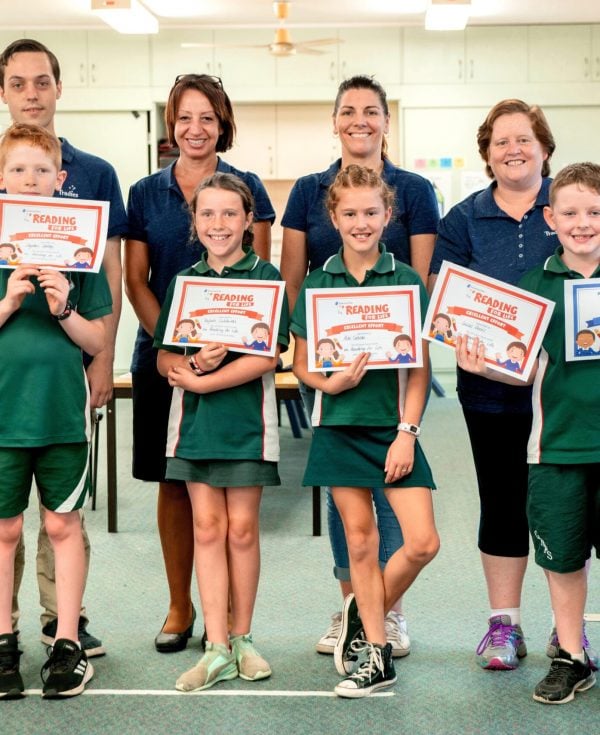 We are grateful for the support of Learning Links' club partners across NSW who provide generous funding to empower children, families and schools in their local communities.
Funds received through ClubGRANTS and Charity Housie enable us to offer free programs – including psychology, speech therapy, specialist education support, teaching professional learning and parenting programs – in schools and communities to help children overcome learning and mental health challenges and reach their full potential.  
In 2021-2022, generous funding from Club Partners supported: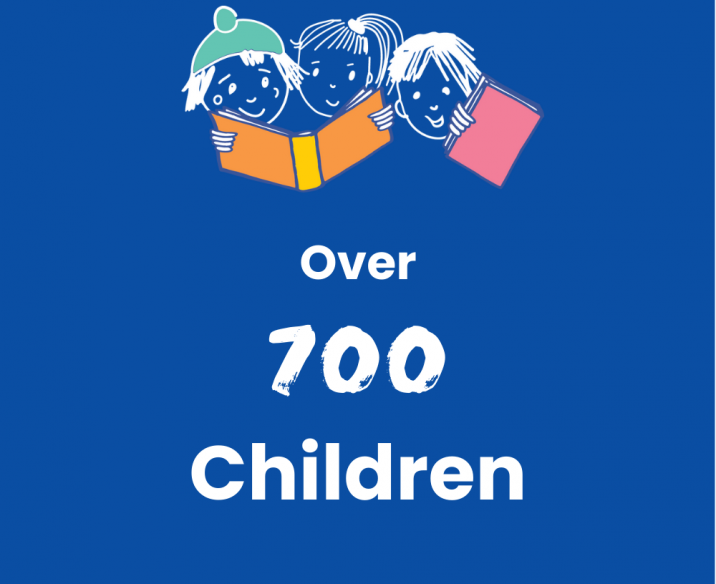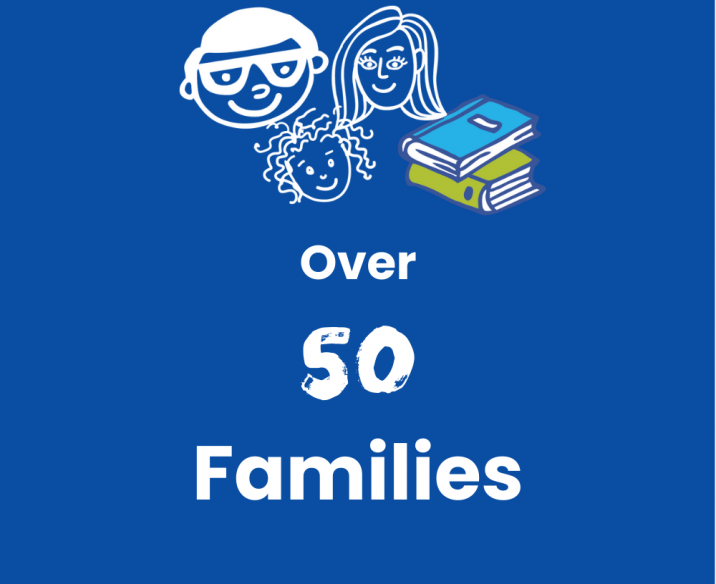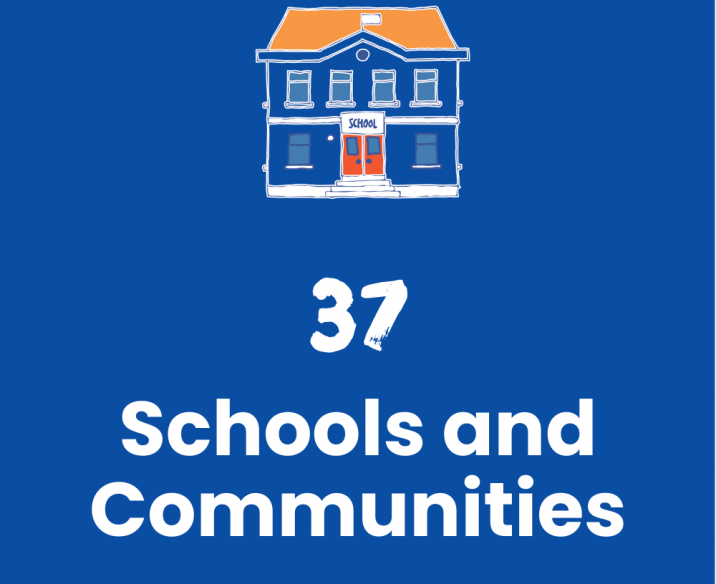 Celebrating Our Club Partnerships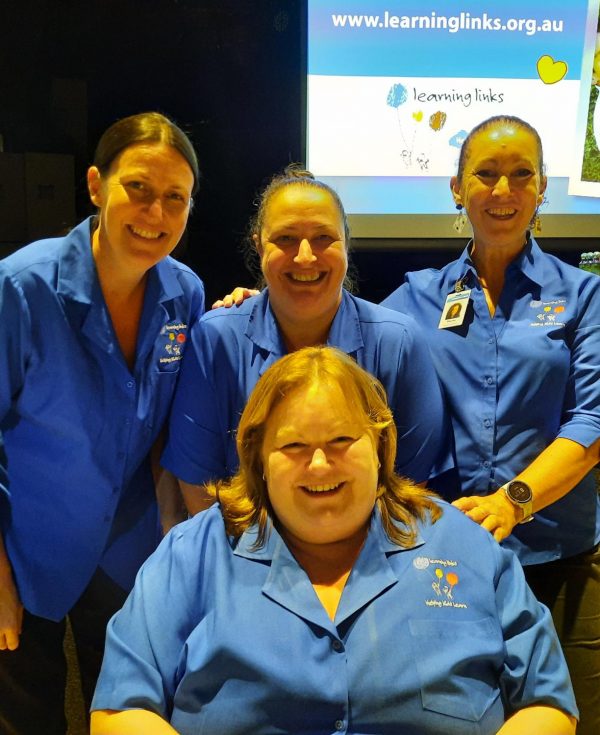 Charity Housie
Charity Housie in clubs is vital in supporting Learning Links as an organisation and to help provide much needed programs and services to children and families across NSW.
"Learning Links continue to be our charity of choice and Housie representatives for all our weekly sessions. Wenty Leagues is proud to help Learning Links upskill teachers in the area of learning difficulties and provide education support and targeted interventions for children struggling to learn."