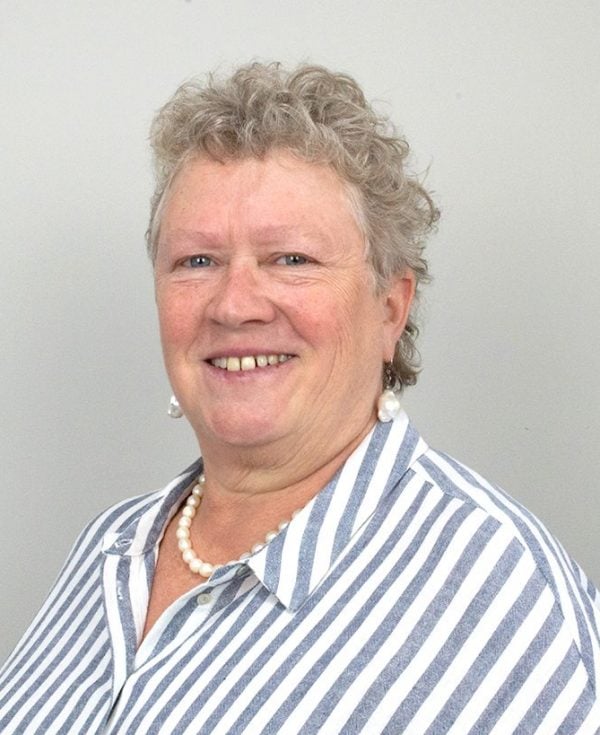 Jennifer joined the Board of Learning Links in July 2019. She is a member of the Governance and Risk Committee.
Jennifer is an internationally recognised and awarded creative digital leader, Board member and strategic consultant with deep specialisation in mobile, apps, web, games and social media – focusing on story and play to engage and grow audiences. She currently provides creative, strategic and commercial consulting solutions across a number of start-ups, is an active mentor, coach and investor, and has keen interest in new developments in the creative/media tech landscape. As the author of several papers and books and a TEDx presenter, in 2013, Jennifer was awarded 'Outstanding Contribution to the Digital Industry' by the Australian Interactive Media Industry Association.
She is passionate about seamless engagement across multiple platforms and delivering measurable outcomes in the areas of healthcare, behavioural change, education and consumer focused entertainment.
Meet More of the Learning Links Team