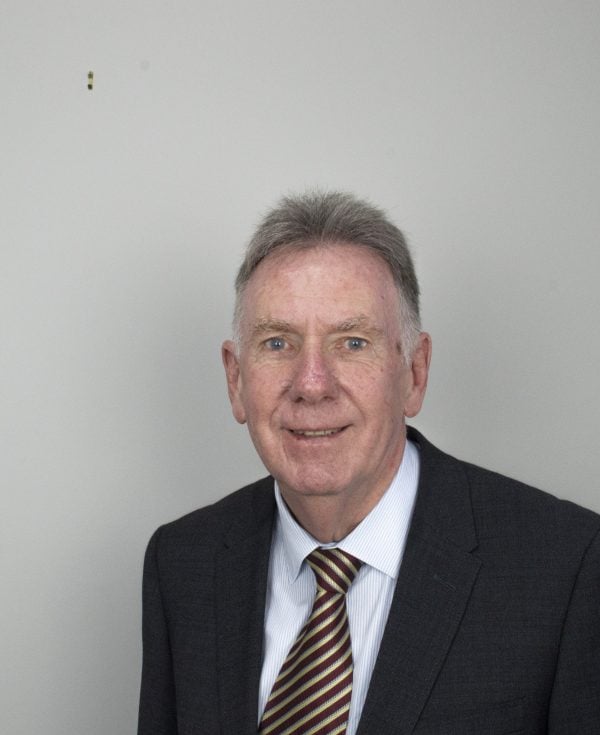 Qualifications
Bachelor of Business Management
Experience
Don has had a distinguished and diverse career with senior roles in the corporate sector and as a retail business owner.
Don brings extensive experience and success in growing sales and the bottom line to his role at Learning Links. Don has strong interest and expertise in business development, partnerships and developing customer service excellence.
Don was awarded an Australian Sports Medal for his services to junior sport and his strong commitment to supporting children is a key driver of his contribution to the future of Learning Links.
Meet More of the Learning Links Team