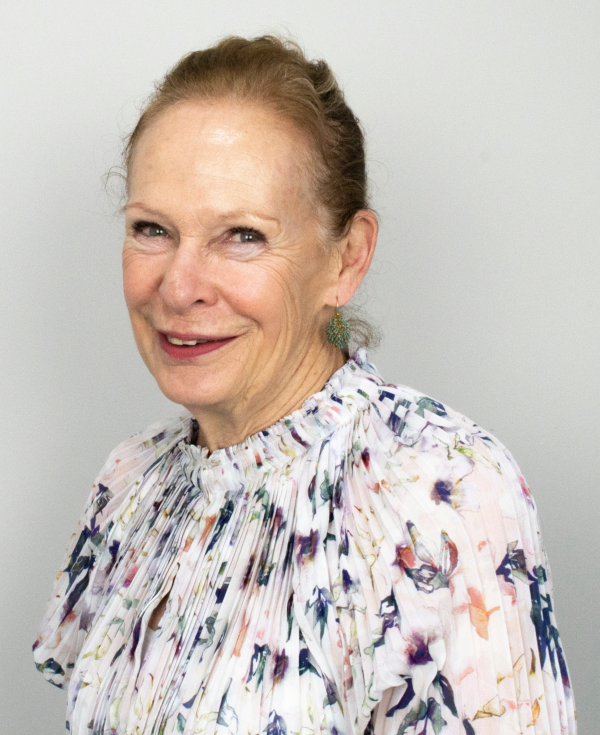 Qualifications
Masters in Special Education
Diploma of Education (Remedial Education)
Bachelor of Arts (Psychology)
Graduate Diploma Community Leadership
Diploma of Small Business Management
Experience
Di has worked in senior management positions in the not-for-profit sector for over 25 years.
Di has assumed a number of roles including: Special Education representative of the ACARA Advisory Panel Equity and Diversity, member of the DET NSW Transition Steering Committee and as a Member of the Special Education Principals' Committee for NSW Independent Schools.
As a School Principal in a special school setting, Di's key achievements included the establishment and accreditation of a Best Practice Early Intervention Setting and co-writing the Functional Skills Curriculum for DET NSW schools.
Di brings extensive experience and expertise in working across the education, health and community sectors to provide all children with access to education relevant to their individual abilities and needs.
Meet More of the Learning Links Team