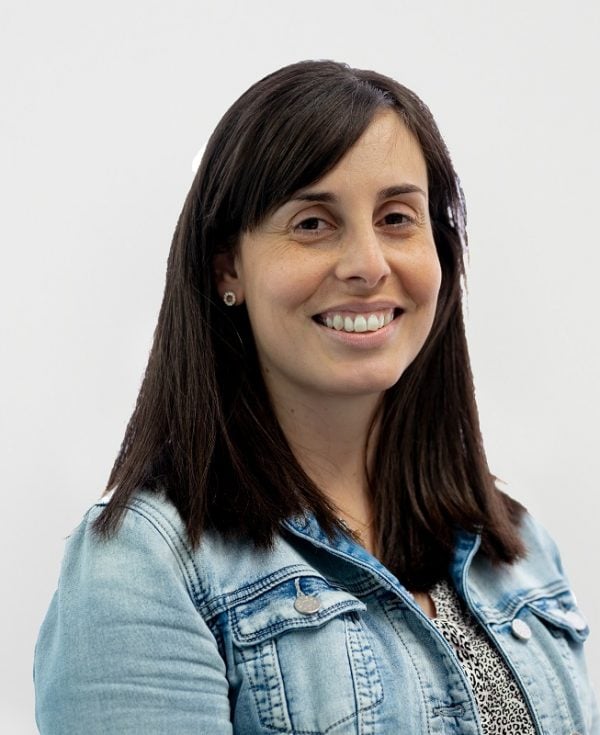 Qualifications
Bachelor of Early Childhood Education
Experience
Belinda is a qualified Early Childhood Teacher with over 20 years experience working in various areas of the early childhood sector as a Teacher, Educational Leader and Director.
Belinda has managed various teams and has worked with children from the ages of 0-5 years and has a passion for children's development and families accessing quality early education and care. Belinda has worked closely with children in preparing them for a successful transition to formal schooling and working with families to also be part of the child's transition. Belinda has worked with children with a wide range of developmental needs and worked with families across all parts of Metropolitan Sydney.
Belinda also oversees the Prep 4 Preschool and Sector Capacity Building program at Learning Links.
Meet More of the Learning Links Team