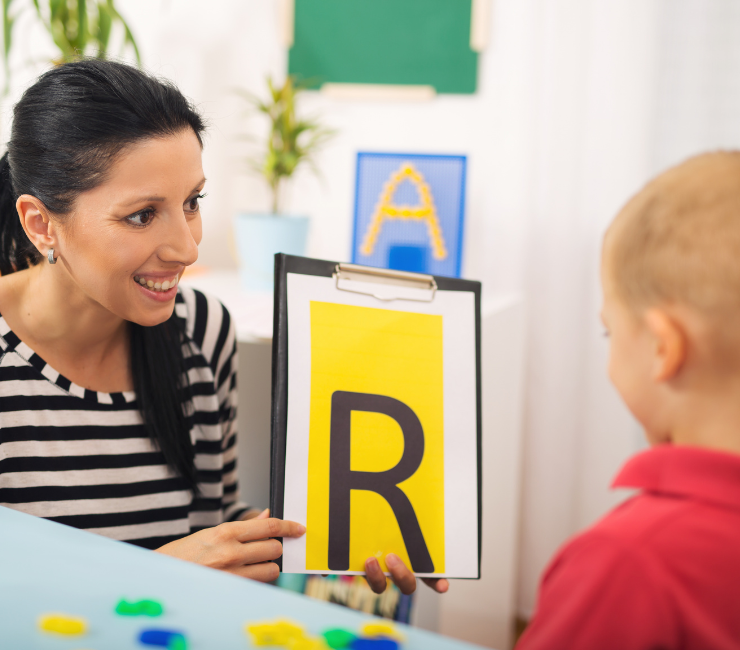 Understanding Your Child's Speech and Language Development
Every child is different, so knowing if your child's speech and language development is on track can be really tricky! That's why our speech pathologists offer free speech and language screeners for parents who are concerned about their child's progress reaching speech and language milestones.
Enquire About Screeners
Who can access a free speech and language screener?
Screeners are most suitable for preschool-aged children around 4-6 years old, as by this age, children should be able to make most speech sounds and use language effectively. In some cases, our speech pathologists may offer screeners to children aged from 2 years.
What does a speech and language screener assess?
A screener only takes around 30 minutes and aims to identify whether your child's communication development is on track or if they need additional support in some areas.
During the screener, your child will complete a few different activities to demonstrate their skills in the identified concern areas. This may include:
Comprehension
Grammar
Narrative (story telling)
Phonological awareness
Speech (including stuttering and voice quality)
See our video below with Learning Links' Therapy Manager, Liz Bell, for more information about what a screener tells you.
What happens after a screener?
After completing a speech and language screener, the speech pathologist will provide immediate feedback about your child's progress. If your child needs additional support, you will be referred for further assessment or a block of speech therapy sessions. You will also receive a one-page report with specific feedback and recommendations.
Where are screeners available?
Free speech and language screeners are offered at Learning Links centres, subject to availability.
Our speech pathologists can also visit early childhood education settings to complete screeners with groups of children.