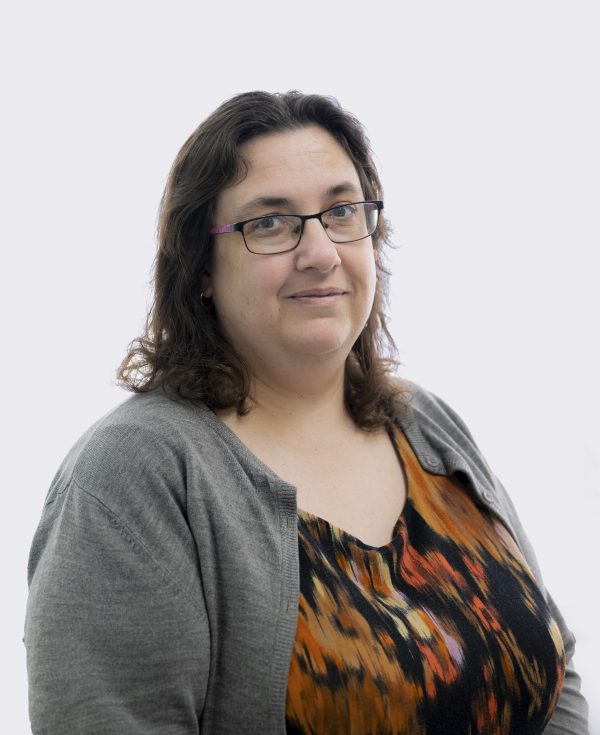 Qualifications
Master of Psychology (Education and Development)
Master of Education (Special Education)
Post Graduate Diploma Psychology
Bachelor of Arts (Psychology)
Experience
Michelle has had over 17 years' experience working in the area of educational psychology including working in the public and private schools as well as in a mental health setting to support children and adults in being able to access mental health services in rural and remote areas.
She is an Educational and Developmental Psychologist and Chair of the NSW Committee of the Australian Psychological Society College of Educational and Developmental Psychologists.
Michelle is an authorised supervisor allowing her to supervise provisional psychologists. She has supported over 150 provisional psychologists to complete their registration. She has lectured and tutored Master of Education students in subjects including educational psychology, adolescent development and inclusion support.
Michelle's passion is helping children with learning difficulties and disabilities especially in the area of assessment and diagnosis as well as helping them access the social and emotional support they may need.
Meet More of the Learning Links Team