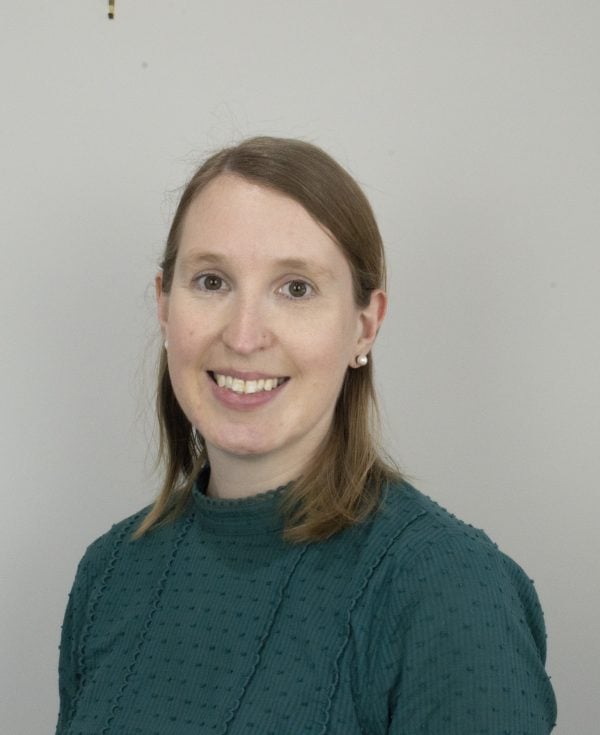 Qualifications
Bachelor of Applied Science (Speech Pathology)
Certified Practicing Speech Pathologist with Speech Pathology Australia
Experience
Liz Bell is a qualified Speech Pathologist with 6 years' experience working with preschool and school aged children.
She has worked with children with Hearing Impairment and is fluent in Australian Sign Language. Liz also taught English to pre-schoolers in Germany for three years.
Since 2017 she has managed a growing team of Speech Therapists who are now working across six different Learning Links sites and in local schools across Sydney. She also works directly with children at the Peakhurst clinic.
Liz is passionate about making the language of a Speech Therapist accessible to parents and teachers and is committed to translating the most recent evidence into clinical practice to make a difference for children with speech and language difficulties.
Meet More of the Learning Links Team