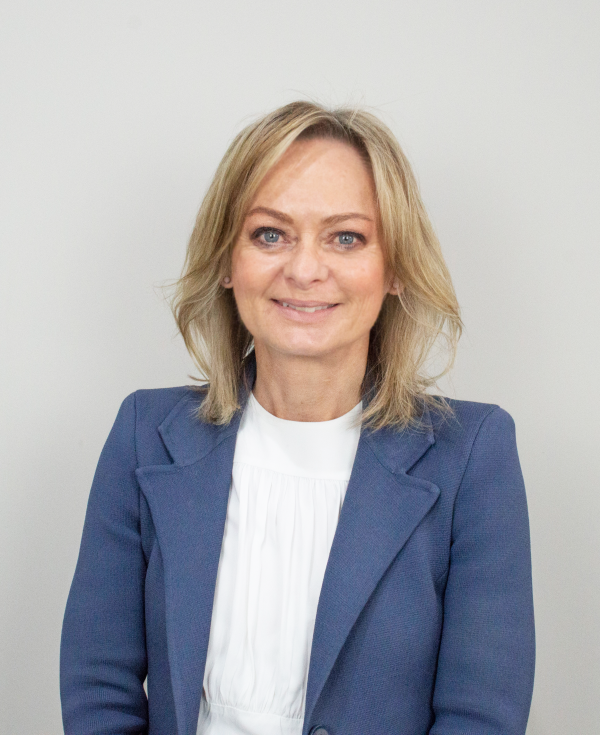 Qualifications
Bachelor/Master of Arts (Languages and Communication)
Qualified Secondary Teacher
MBA from Macquarie Graduate School of Management
Graduate Member of the Australian Institute of Company Directors
Admitted to the Strategic Perspectives in Non Profit Management course at Harvard Business School (Boston) in July 2019
Member of The Non Profit Alliance
Experience
Birgitte started her career as a secondary language teacher writing her master's thesis on the topic of communication strategies in second language learning. She joined the not-for-profit sector in 1998 and has since enjoyed a successful career in management and senior leadership across children's services, disability, health and youth programs.
Birgitte joined Learning Links in 2013 and was promoted to the role of CEO in July 2015. Prior to joining Learning Links Birgitte worked in senior leadership roles in disability services for over 8 years.
In her role as Learning Links CEO, Birgitte is part of the Non-Profit Alliance and the Community Council for Australia. Birgitte is passionate about helping all children and young people achieve the best opportunities in life and serves on NFP boards as a volunteer.
Meet More of the Learning Links Team